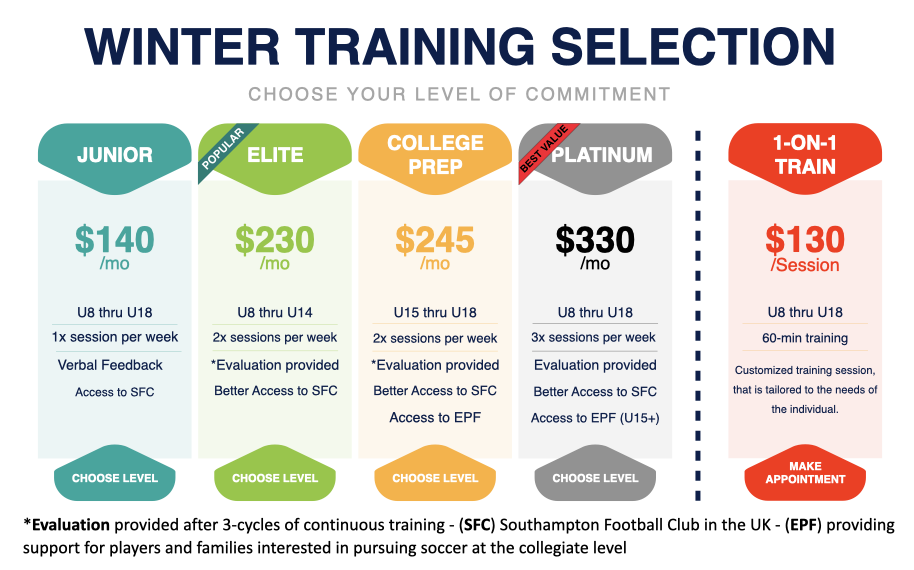 In addition to our regular programs, we also offer specialized training options for players who are U7 and younger. Our SFA Futures Training program is designed to provide age-appropriate training sessions that focus on developing fundamental skills, while our 3v3 Games Program offers players the opportunity to participate in small-sided games and apply their skills in a fun and engaging environment.
We are excited to announce that we have added two new programs to our offerings at the Soccer Field Academy. Our Speed and Agility program is designed to enhance your child's coordination and agility in small spaces, while our Strength program is aimed at building your child's foundational strength to support their physical development in the future.
We believe that these programs will provide a well-rounded approach to your child's development and help them achieve their full potential on the field. If you are interested in enrolling your child in either program, click on the links below, for more information.